An excellent real estate agent can be invaluable when you are buying a home. While each agent is different, there are certain things they should do for you as a homebuyer. This article will answer your questions about what does a real estate agent do.
A real estate agent who helps you buy a house is often called a buyer's agent, and they represent you in the real estate sale by negotiating to get the best price and acting your behalf with the seller's agent. Also, they have other tasks to help guide you through the buying process. Use the following list to weed out the agents that aren't good fits.
Help You Get Pre-Approved
An excellent real estate agent can advise you about a trusted lender who can take you through the pre-approval process so you know how much you can afford to spend on your new home.
A pre-approval letter means that a lender has verified your income, run your credit, and approved a loan for a specific amount.
Help You Find a Home
One of your agent's most key jobs is to help you clarify what you want most in your new home. With your pre-approval letter, your real estate agent can help you narrow down the homes you view. When choosing what listings to show you, they will take into account your preferences for the style of house, neighborhoods, schools, and other factors important to you.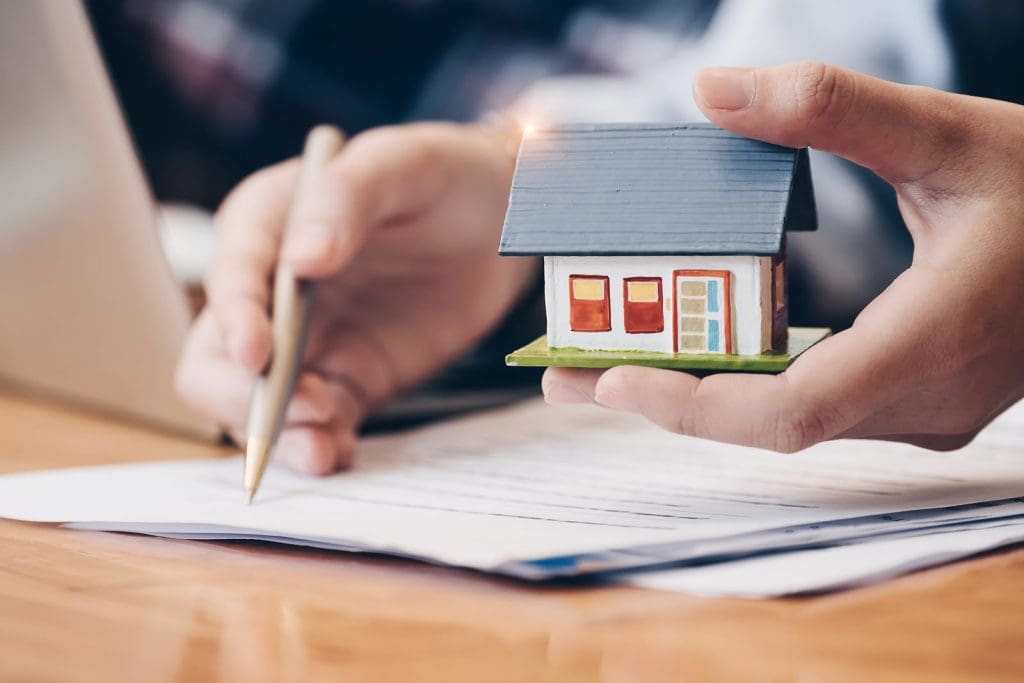 Negotiate Your Offer
Having an experienced real estate agent by your side is an advantage when negotiating the best price for your home purchase. An exceptional agent should have in-depth knowledge of what can affect the value of a home and analyze the value of the home you are considering before advising you about an initial offer. Furthermore, if the seller doesn't accept your first offer, your agent can help you counter the return bid.
Help You Get a Home Inspection
After the seller accepts your offer, your real estate agent can help you arrange for a home inspection. Your agent should attend the inspection, so they are aware of any issues the inspection uncovers and have the information to re-negotiate for repairs, if necessary.
Finalize the Details for Closing
Even though the seller has accepted your offer, there are still surprises that can come up before closing. An experienced agent can help you address any problems and offer advice so your closing happens without a hitch.
The Sarah Bernard Realty Team Has the Expertise You Need
Having an experienced agent by your side during the home buying process can be invaluable. At Sarah Bernard Realty, we continually surpass our client's expectations and are dedicated to helping home buyers find what they're looking for in a new home.
Contact us today for a complimentary consultation or call (314) 780-9070!