Are you considering moving to St Louis? Whether you're relocating to be closer to your or your significant other's family, or your job is moving you here, this is a great place to be! There are, however, a good deal of things to keep in mind so that the transition is as easy as possible. Here are some tips to make you fit in with the locals right away!
Tips About the Community and St. Louis Natives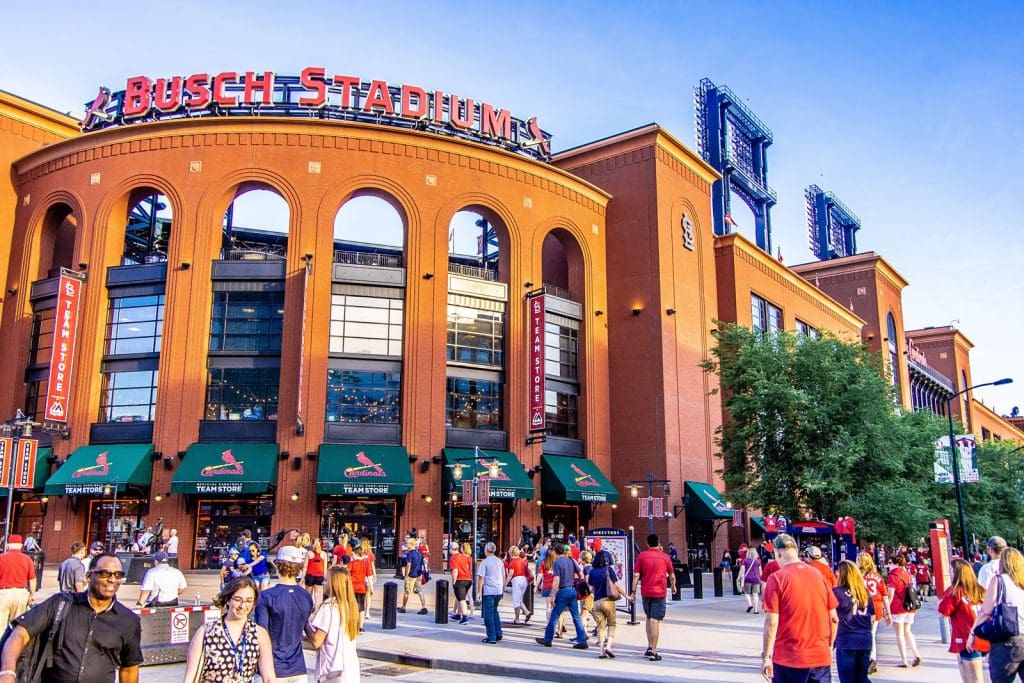 For those moving to St Louis, we have advice about the culture of the city!
Sports are a big deal: St. Louis natives are not quiet about their love of the major league St. Louis teams, and you'll fit in right away if you show your appreciation, too! People are very passionate about the Cardinals baseball team and the Blues hockey team.
Beer is a part of the local history: St. Louis is the home of Anheuser Busch (InBev), a brewing company that owns one third of the United States' beer brands. With possession of Bud Light, Natural Light, Michelob, and more, Anheuser Busch is not only a powerhouse brewery, but an important part of the city's culture, economy, and history.
Louis City is not St. Louis County: Believe it or not, St. Louis City and St. Louis County are separate townships with separate elected officials and neighborhoods.
Transportation has its own quirks, too: The locals like to refer to Interstate 64 as Highway 40, which is a common point of confusion for non-natives. Additionally, St. Louis is very close to the border of Illinois, which means that lots of people commute from suburbs in Illinois to their St. Louis job. So, if you are going to be working in St. Louis, you don't necessarily need to live in Missouri!
Louis has tons of free attractions: The zoo in St. Louis is one of the best in the country and, on top of that, admission is free! The St. Louis Art Museum and the Missouri History Museum are also great free attractions to bring your friends and family to.
Where Would You Like to Relocate?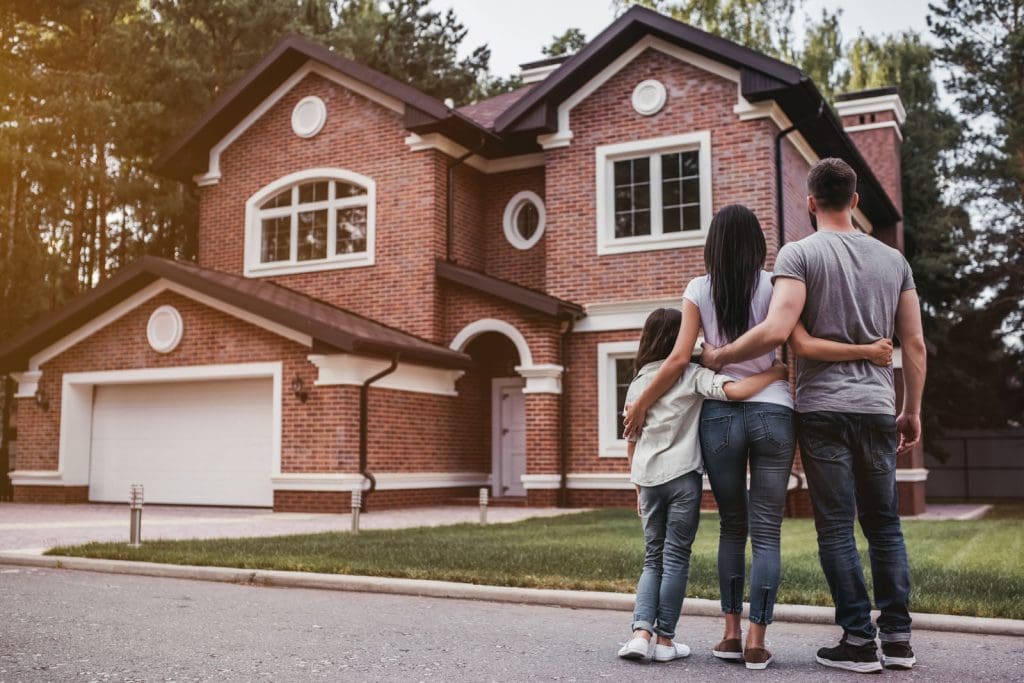 When moving to St Louis, you will find the cost of living relatively low, which is great for you because that means you can get the biggest bang for your buck! There are tons of neighborhoods with different energies and cultures. Check out the ones below – Sarah Bernard Realty works in all of them!
Clayton: This historic town was incorporated in 1914 and stands today as a safe, secure, upscale community. Some of the benefits of living in Clayton include little traffic, accessible public transit, and topnotch schools!
Chesterfield: Chesterfield is an excellent suburb to raise a family in. If you choose to relocate to this area, you'll enjoy tons of outdoor recreational opportunities, local attractions like Faust Park, an incredible shopping experience, and a wide variety of restaurants!
Ladue: The small town of Ladue is quiet and peaceful. Move here if you want to relocate to a well-educated community with excellent public and private schools and mostly brick colonials and Tudor-style manors!
Town and Country: Formerly a rural area, Town and Country is now a fully developed upscale neighborhood with a high concentration of artists, designers, and people working in the media. If you move here, you'll only be 12 miles from the city!
University City: Stationed by the Loop, the shopping district in St. Louis, University City is home to Washington University and is filled with college students and opportunities for social interactions. Public transportation is very accessible here.
Sarah Bernard Realty can make your relocation to St. Louis much easier!
Thinking of selling a home in greater St. Louis County – Clayton Chesterfield, Creve Coeur, Ladue, Town & Country, or University City? Maybe you're interested in buying a St. Louis area home, luxury estate, vacation rental, or a getaway at Innsbrook Resort. Get ready for an amazing experience and a home that inspires you with the Sarah Bernard St. Louis Real Estate Team.
Let the Sarah Bernard Realty Team be your trusted, experienced resource to patiently guide you through the complexities of real estate – no matter what style or size home you're searching for. Contact us for a complimentary no-obligations consultation anytime! 314-780-9070