Sarah Bernard – Realty Team
Your St. Louis Real Estate Team
Buying or Selling Your Home? Download our Buyer's or Seller's Guides & discover all great things about working with the Sarah Bernard Realty Team!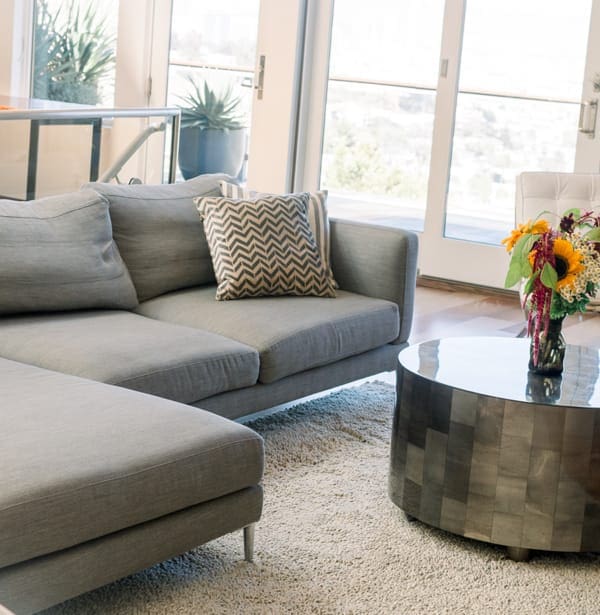 Coverage
Serving the Entire St. Louis Area & Beyond
Would you like to sell your home in St. Louis or St. Charles County? Maybe you're interested in buying a St. Louis or St. Charles area home, luxury estate, vacation rental, or weekend getaway.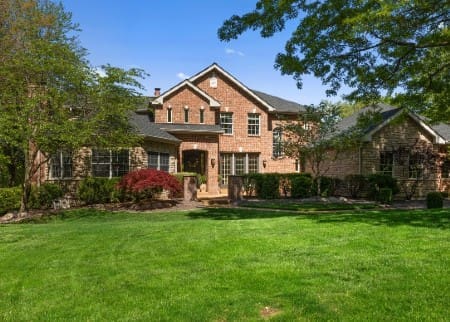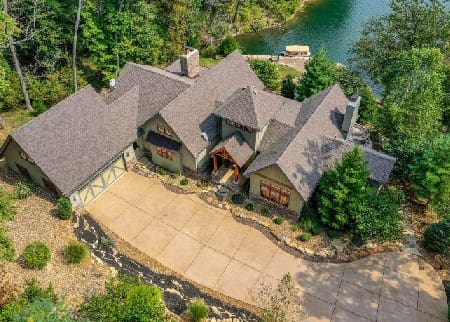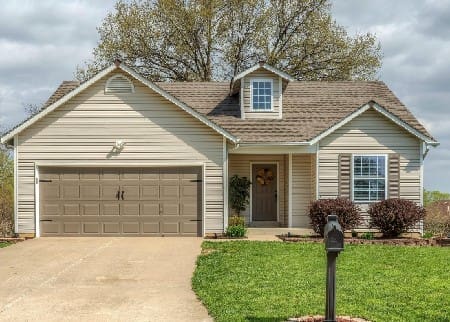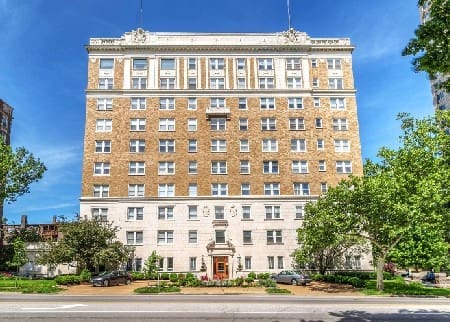 Sarah Bernard realty team
Featured Listings
Properties around you
Browse what you're looking for.

Residential
There is an amazing selection of primary, secondary, and investment homes for sale in the St Louis metro area.