Selling a home, buying a home, it can all be confusing, and many questions will arise like home worth, when to list, and more.
Selling a home isn't a process that most homeowners are familiar with. To make matters worse, the rules, regulations, and the industry itself are all subject to change. Not only can a good realtor reduce the amount of questions a home seller will have when selling a home, but their job is centered around looking out for your best interests from start to finish. With a realtor by your side, these frequently asked questions are often addressed, explained, and handled.
When is the best time to sell my home?
The answer to this one isn't cut and dry. The best time can be as simple as whenever YOU are ready. But, marketwise, here's what you want to look for to get the best possible results:
When there are more buyers than houses available. This can substantially increase the selling price for your home.
When the economy is doing well, and people's future outlooks are positive
When interest rates are low
When people are more likely to move (Traditionally, many more houses are sold during the spring than any other season)
When your community is booming (Are schools in your area enrolling new students? Has a new, big employer moved in and hiring? These are examples of an attractive community.)
What should I do before putting my home up for sale?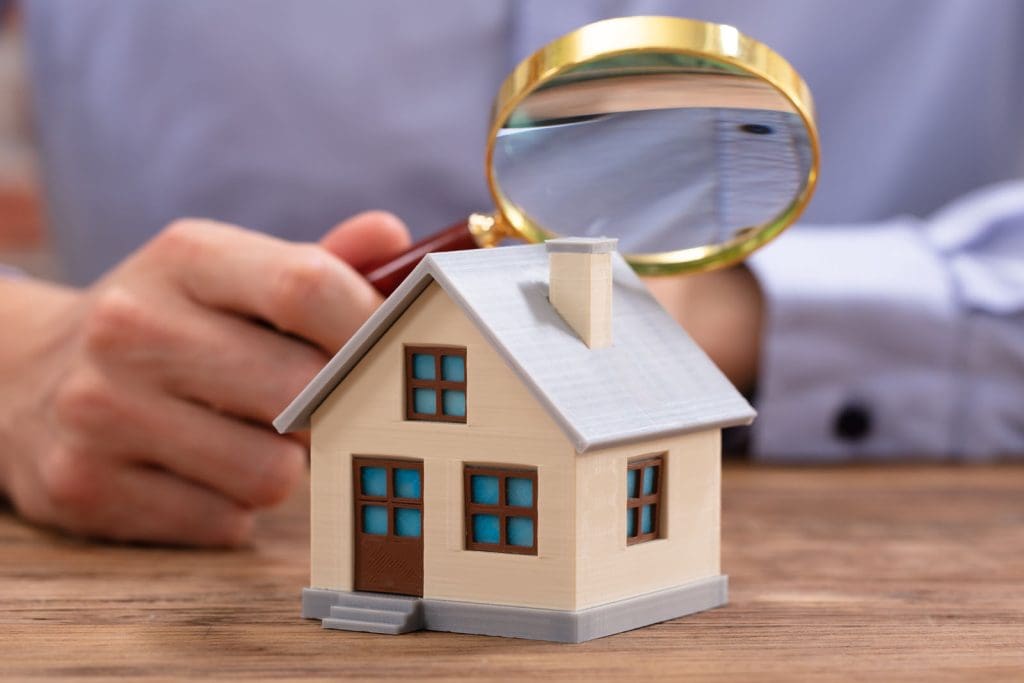 The first thing you should do is hire a professional home inspector. Your home's potential buyers certainly will, and it pays to know what they will find first. A professional home inspection can:
Allow you to address problems and complete repairs before you sell a home
Help you set the price on your home
Ensure that the sale process won't be held up by unseen issues
Boost your credibility and trustworthiness
Reduce your liability by relying on professional documentation in your disclosure statement
What's more, improving your home's presentation is a great start to getting your house on the market. Your agent can inform you of what buyers expect in your particular market and at your home's price point. For more on this, check out our blog How to Get Your Home Ready to Sell.
What should I disclose to potential buyers?
Simply put, openness about your home's condition is the best way to avoid lawsuits, even if disclosure is not required in your state. It makes sense that you may feel uncomfortable revealing problems in your home that could discourage potential buyers, but it's best to be open. Avoiding a lawsuit is a big reason, but if the buyer performs an inspection and finds problems, they will be less inclined to negotiate with you if they feel you have withheld information.
How much is my home worth?
Many factors will determine the value of your home. Here are some of the main points that will determine the value:
Market variables in the area
Property characteristics (like features and improvements)
Comparable properties
"Home value" has a slightly different meaning depending on if you ask a homeowner, appraiser or tax assessor. Generally, though, home value means the amount for which a house would likely sell, otherwise known as the current market value. The industry standard is to use a professional property appraiser to calculate market value.
How is the assessed value of my home different than the market value?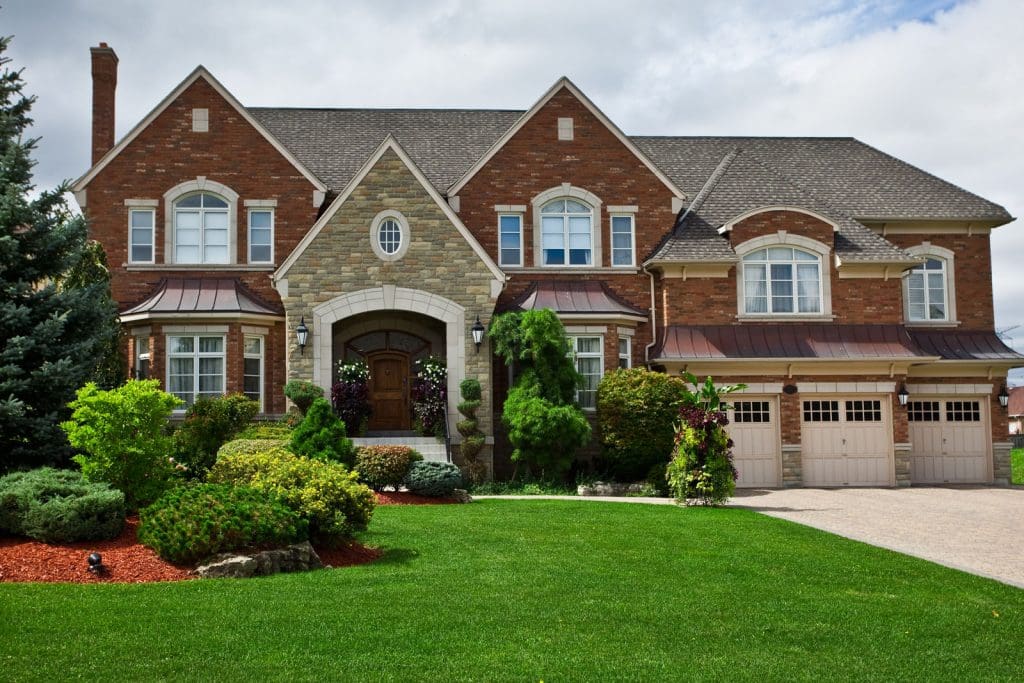 Going along with home worth is the assessed value of your home. Assessed value is used mostly for property tax purposes and is a more fixed and reliable number that is public knowledge. Market value on the other hand is subject to change, making it less reliable. The market value of a home is the estimated value of a property based on comparable homes sold in the area. Typically, the assessed value of a home is less than the market value.
Should I price my home higher to leave room for negotiations?
No. This is a very common misconception sellers have when listing their home for sale. On first thought, this logic may make sense. While this may work when selling your car, real estate is an entirely different beast. In real estate, the very first step before you can even negotiate is getting people interested in viewing your home. The second step is getting your home to be their #1 choice. The appearance of an overpriced home works against you on both those fronts, causing your house to stay on the market longer. And time on the market is the biggest enemy of a seller.
Why should I hire a real estate agent?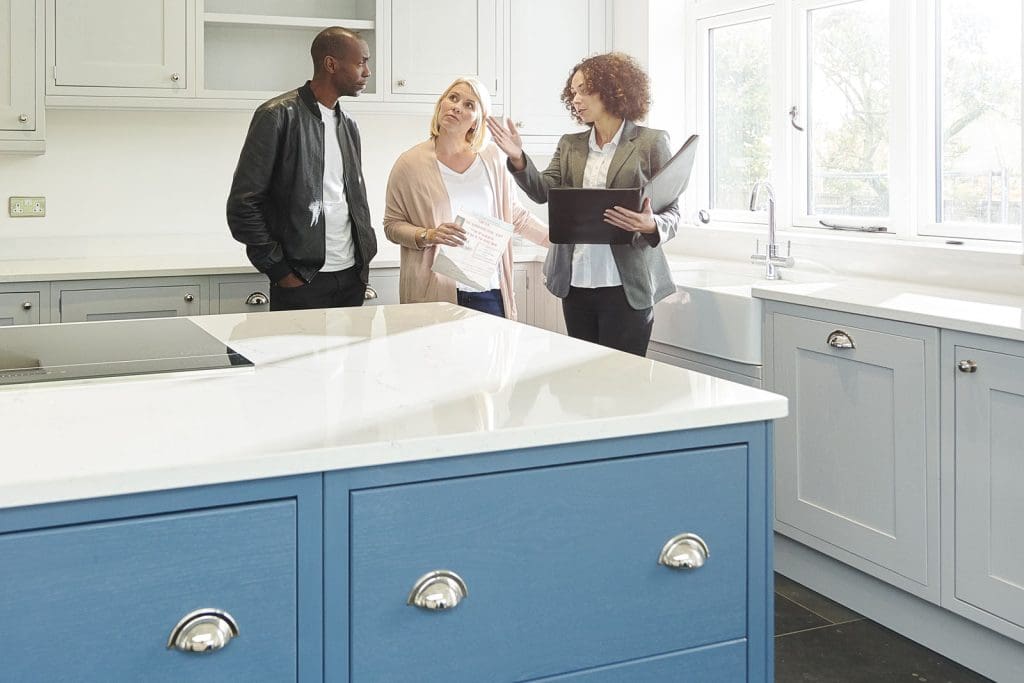 An experienced agent can lead you through the listing and selling process with ease. They will also help you determine your home worth, so you are priced to sell. Selling your home can take over your time like a full-time job. Most of us don't have the time, let alone the know-how, to sell a home. Aside from improving your quality of life during the sale of your home, real estate agents know:
The market
Proper pricing
How to achieve a faster sale
How to get you more money for your home
Often, if you end up selling your home yourself, your buyer will ask you to cut the commission rate that would be given to an agent, leaving you doing all the work with no financial payoff in the end.
Simplifying Your Selling Journey: Get Started Today with Sarah Bernard Realty
The Sarah Bernard Realty Team acts as a trusted partner and friend during your real estate experience. If you're thinking of selling your home – whether it's in a St. Louis burg or suburb, on a lake or golf course; a rural or luxury estate, an urban or historical home or condo, or any type of home in Chesterfield, Ladue, Creve Coeur, Clayton, Town & Country, University City, or Innsbrook Resort – we're here to get qualified buyers through your door and get the price you want.
Go ahead – contact the Sarah Bernard Realty Team today for your complimentary consultation and see how easy and enjoyable selling your home can be. Or, give us a call at 314-780-9070.