No matter where you are or what kind of condo you have, there are always a few quirks about the real estate market when selling a condo that are important to consider. Condos have a specific appeal, a specific buyer demographic, and various peculiarities that make selling a condo a unique experience. Be sure to keep these things in mind when you talk to your real estate agent about preparing your listing!
Who's Buying?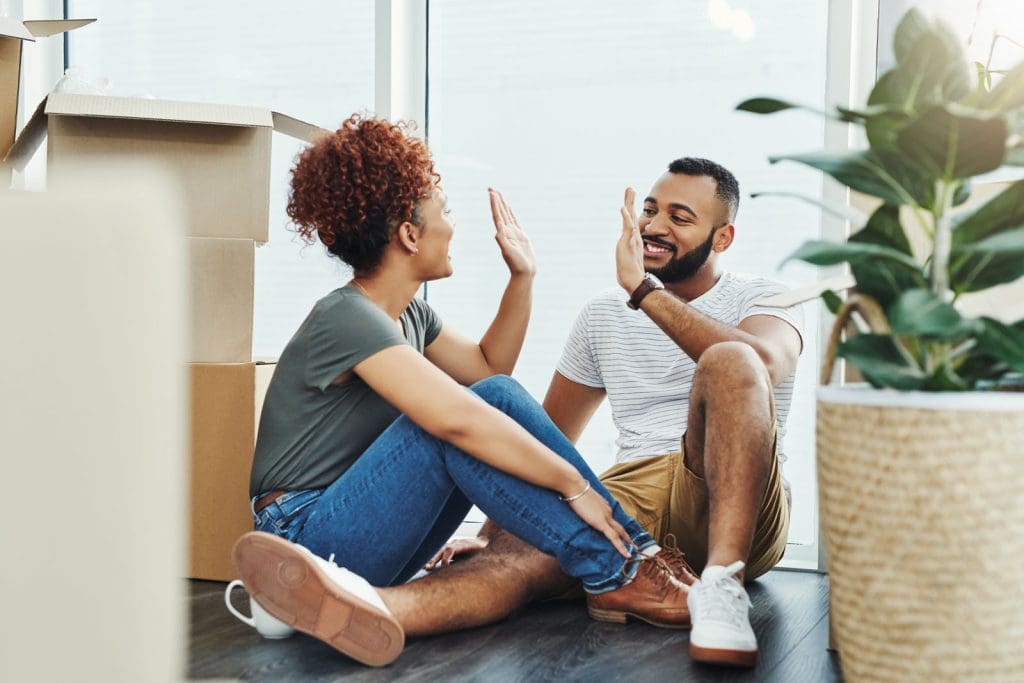 As you probably know when you bought your condo in the first place, condos are appealing because they are low maintenance, relatively small, and come with lots of amenities. Your condo may come with a gym, a swimming pool, free parking, on-site restaurants, and more (these are all things to highlight when selling – read on!).
People who buy condos are often in households of one or two, such as single people, newlyweds, and retired couples. Larger families are typically driven away due to the smaller size.
Another potential buyer to prepare yourself for is investors, who will immediately begin renting out the property after the sale is closed. This is a lucrative market for them, and good news for you because you may likely be able to sell your condo for a large, all-cash bid.
Let's Get Specific: What Do You Need to Know About Your Condo in the Market?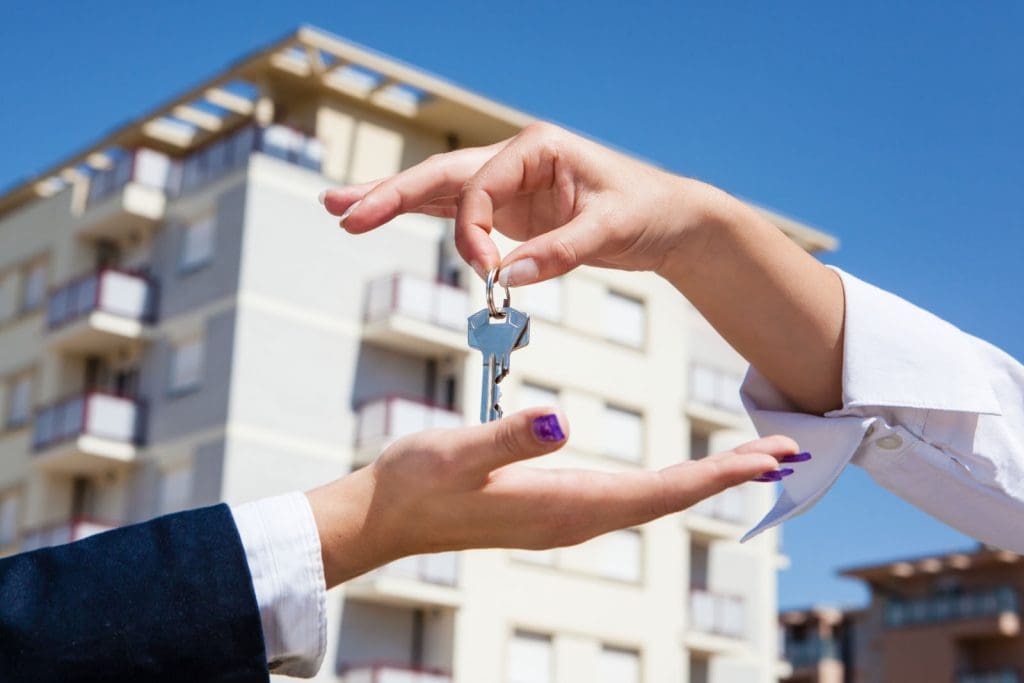 Selling a condo isn't all the same as selling a house. Be sure to learn the ins and outs of the market, and talk them through with your Real Estate Agent!
Inform buyers about your Homeowners Association (HOA): The HOA tends to control many aspects of the condominium lifestyle, such as maintenance of public facilities, and they also can make rules about things such as external home appearance. It's important that your potential buyers know what the HOA oversees, and how much of a fee they'll be responsible for each month.
Should you only sell in the spring? It's complicated: It's well-known in the real estate business that springtime is the best time to sell your home, because families will want to move over the summer to avoid mid-semester school turnover for their children. However, because your target demographic usually doesn't include families with children, it's not as risky for selling a condo during other seasons. In fact, for condos in vacation destinations, it's best to discuss with your agent when to put the home on the market to ensure a quick sale.
As far as pricing goes, you'll get an accurate price faster and more reliably: Pricing a typical single-family house can be difficult for some sellers. Fortunately, condos are in a community of units just like them, so you can see what other condos in the neighborhood have sold for to get a very good estimate of what your property is going to sell for.
Accentuate certain features to highlight things condo-buyers are looking for: As previously stated, people like condos because they are low-maintenance. If you have landscaping and other aesthetic responsibilities handled by the HOA, that's an attractive feature of the property. Other attractive features include amenities (what "freebies" does your condo complex come with?) and location (how close are you to the nearest city, the nearest shopping district, public transportation, and grocery store?).
Sarah Bernard Realty Knows Exactly How to Market and Sell Your Condo
If you're getting ready to sell your condo in the St. Louis area, the Sarah Bernard Realty team is ready to provide you with the best service and help you learn all about the specific condo market. With our services, you will get the help you need quickly, efficiently, and with professionalism.
Schedule your no-obligations complimentary seller's consultation today to get your condo on the market! 314-780-9070