Buy Your Home
Your Dream Home Awaits
Don't wait any longer to start living in the home of your dreams. You don't need to endlessly scour listings; let our professional team of real estate experts be your personal shoppers. With decades of experience, we know how to locate the ideal home that fits your needs and preferences.
We are committed to providing you with a stress-free home-buying experience, guiding you through every step of the process. Contact us and tell us how we can help you find your dream home. We've got it from here.
Take the First Step Today
We're Here to Help
Buying a new home is exciting! With decades of combined Missouri residential and luxury real estate experience, marketing expertise, and a true love for what we do, our team is uniquely positioned to scrutinize the many distinctive property listings and their attributes to find the home that's right for you. Please contact us for your complimentary consultation and find out how we can best represent you in the buying process.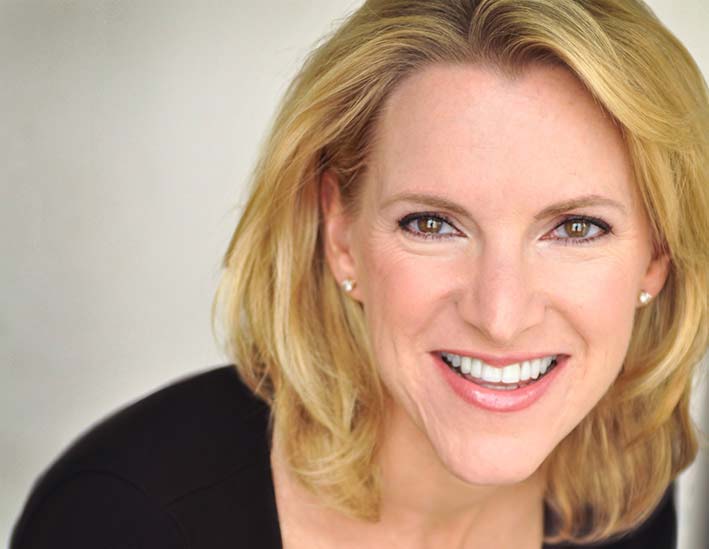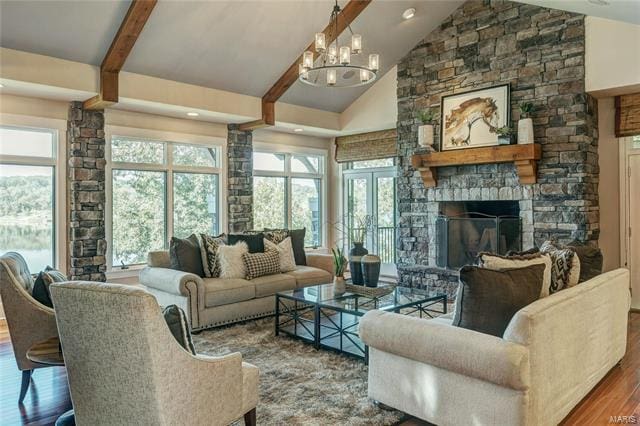 Why Use a Buyer Specialist?
Working for Your Best Interest
Buying a home can be fun and challenging all at once. When you find a home you love and want to make an offer, the ensuing real estate transaction is filled with many complexities. And, the buying and selling process involves you as a buyer and the seller, making for an emotionally charged situation. A competent Buyer Specialist is worth his or her weight in gold!
A Sarah Bernard Realty Team Buyer Specialist will:
Get to know you and your goals.
Discuss and assess your individual needs.
Determine if your target home truly suits your wishes and needs.
Bring an objective viewpoint to the process.
Help arrange the professional services you may need through the process (attorneys, home inspectors, mortgage professionals, movers).
Provide you with the knowledge and experience gained through the closing of numerous transactions.
Educate you about current market conditions and trends and help you analyze the data.
Analyze the market value of the home.
Help you prepare an offer and negotiate it in a timely manner.
Help coordinate the closing between all the involved parties.
Provide support after the sale.
The Buyer Specialist's duty is to represent and secure the right property for the right price for you – the home buyer. We have your best interests at heart and walk you the process with confidence to a successful closing with no surprises.
We feel honored you have chosen us to walk you through this process. As a local business, your loyalty means the world to us. We look forward to working with you!
– The Sarah Bernard Realty Team
Real Estate from the St. Louis Arch to Innsbrook Resort
Our Customer-Centered Approach
We want to welcome you to your next perfect home! If you are searching for a St. Louis or St. Charles home, luxury estate, or an Innsbrook Resort home for sale, the Sarah Bernard Realty Team can help you do more than just pinpoint houses to view – we can help you find the perfect home that inspires you and exceeds your dreams. From our first conversation to long after your closing, we will be your go-to resource for anything home related.
Looking for the serenity of a sprawling St. Louis-area country home or the exhilaration and convenience of a downtown urban condominium or penthouse? Maybe you love the sophistication of our gorgeous historic estates or the peaceful rural charm of a farm or equestrian ranch. And, let's not forget the golfer's paradise or a lakefront chalet at Innsbrook Resort.
No matter what type of home you're longing for, the Sarah Bernard Realty Team of licensed Realtors and real estate professionals will help you find it and guide you through every step of the real estate transaction until you're moving in and relishing your new lifestyle.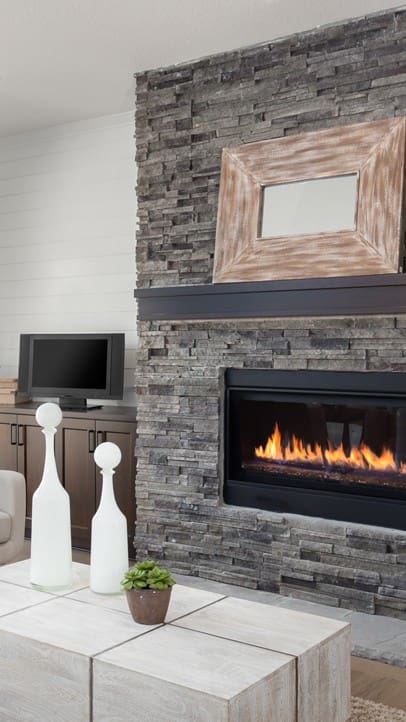 It's Easy to Start Your Search With Us
Complimentary Consultation
There is a gorgeous selection of homes for sale and luxury real estate available in the St. Charles & St. Louis, Missouri, area. Whether buying, selling, or investing in a home, condo, villa, or chalet, we take great pleasure in helping you – our extraordinary clients – find the next perfect place for your lifestyle goals. Go ahead – contact the Sarah Bernard Realty Team today for your complimentary consultation and see how easy and enjoyable buying your next home can be.