Sell Your Home
Simplify The Selling of Your Home
Selling your home can be a daunting task that requires specialized knowledge and experience.
Our expert team, led by Sarah, has decades of experience in the real estate industry and is here to help you get the best possible price for your home in the shortest amount of time and with the least amount of effort. Let us do the work for you.  With our professional and friendly service, plus our excellent reputation in the real estate industry, you can trust us to guide you through every step of the selling process.
Don't wait any longer to sell your home for the best possible price. Contact us and let us help you achieve your goals and more. Our team is standing by and ready to assist you with all of your real estate needs.
Sell your home effortlessly with Sarah's expert team. Benefit from decades of experience, exceptional service, and a strong reputation. Don't wait – contact us now to achieve your real estate goals. Let us handle the process, while you enjoy the results.
Our Listing Promise
Positioning for Success
Our full-time realty team has vast experience in the St. Louis real estate market, as well as marketing and sales expertise. We know what sells homes, and just as importantly – we know what doesn't. When you meet with our team, you are given the utmost respect and attention as we get to know you, your needs, and your goals for selling your home or luxury estate.
With the objective of a quick and efficient sale at the highest selling price, we start with a marketing plan and thorough strategy that includes research, pricing, staging, industry data, and a top-notch online presence and walk you through every step along the way. We have a steadfast commitment to excellence, client care, and respect for your time, and take great pleasure in helping you – our extraordinary clients – with such an important, life-changing event.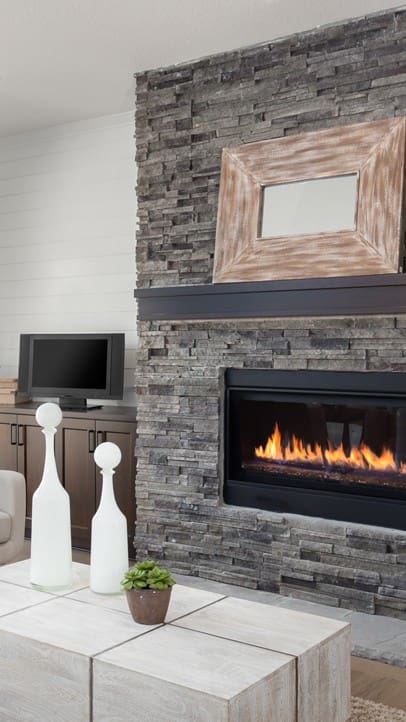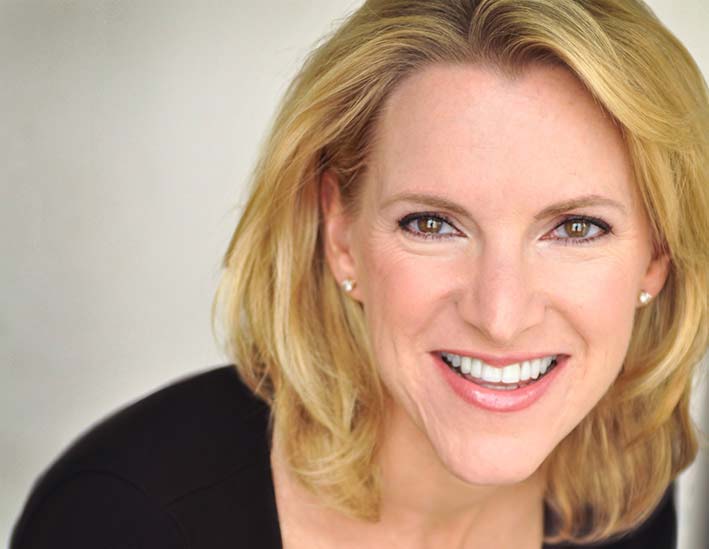 Get Qualified Buyers Through Your Door
No matter what type of home you're selling – from a luxury estate to a historical condo – The Sarah Bernard Realty Team can help.
With a focus on getting qualified buyers through your door and securing the price you want, we act as your trusted partner throughout the real estate experience. Count on us for unparalleled assistance in selling your current residence and finding your next dream home. Contact us anytime for a complimentary consultation to get started.
Global Buyers for St. Louis Real Estate
Market Your St. Louis Metro, Chesterfield, Ladue, Clayton Home
We are so excited you are considering listing your property with the Sarah Bernard Realty Team. Our team is focused on bringing you the energy, resources and skills needed to sell your home. We understand that selling a home is a life-changing experience and for this reason, we are dedicated to providing you with exceptional, personalized VIP service. We have a wonderful selling program that makes the process easy and we work relentlessly on your behalf to help you achieve your selling goals.
With St. Louis being a desired location for large national businesses and global corporate headquarters, our full-time, full-service Realtors and experienced associates are equipped with the marketing tools and expertise to ensure that your property is presented to an audience of qualified and interested buyers. Our sellers' marketing strategy is designed to give you a competitive edge and display your property in its best light to increase interest and engage your audience, both online and off. The Sarah Bernard Realty Team acts exclusively on behalf of your unique needs and provides maximum discretion when helping to market and sell your home or luxury estate.