When you're ready to sell your home, you want to feel confident that you're doing it right. As a homeowner, there are several tips for selling your home to keep in mind to make sure your selling process goes smoothly and produces the best possible results for YOU. Here, we discuss the top 5 tips to get you the highest sale price with the least amount of stress when selling your home.
Hire A Real Estate Agent That Has Your Best Interests at Heart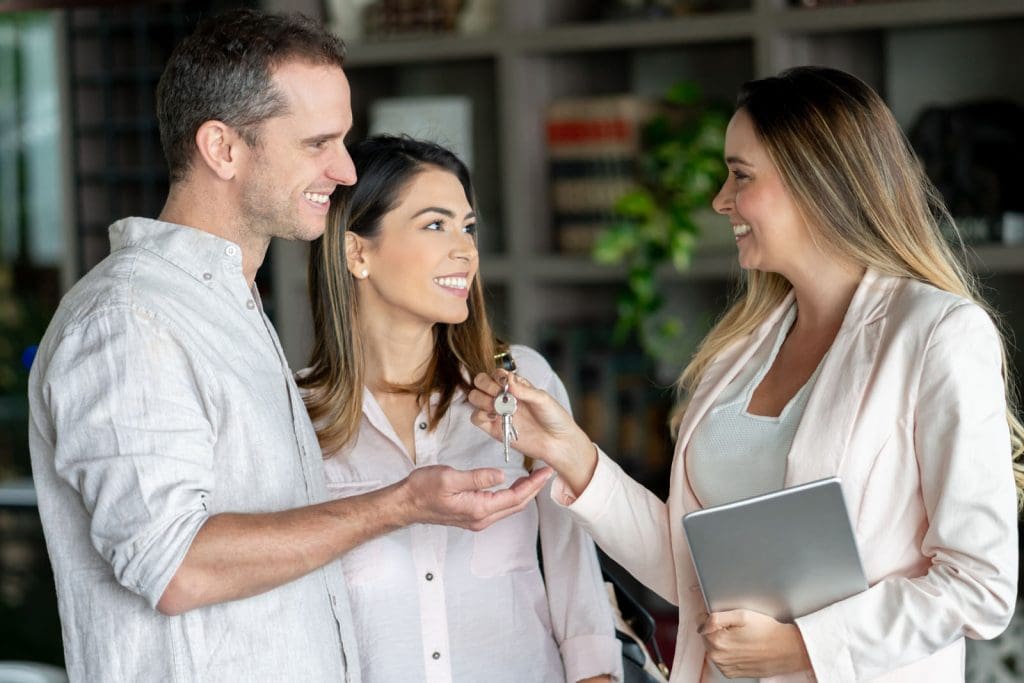 Find a team of Realtors that listen to you and want to know about your objectives. An ideal Realtor will convey passion and conviction for their work and will have strong core values. A compassionate agent that understands you is what you want. These are the kinds of qualities that let you know this is someone you can trust. There are other indicators that can help you decide if a Realtor is right for you. Ask these questions when determining which realtor to use:
Is the agent full-time or part-time?
The real estate process can be challenging. Part time agents can sometimes only sell a few houses a year and may lack the necessary experience needed when it comes to working your way through a deal. Additionally, you may find that there are delays in communication and accessibility with a part time agent. On the other hand, full time agents live and breathe real estate. They're more connected, committed, and experienced. If you're serious about selling your home, it's best you find an agent that is serious too – full time not part time.
Is the real estate agent part of a reliable team you can count on?
It takes a team to ensure your home selling and buying transactions are less complicated, relaxed, and efficient.
Does the real estate agent know the specifics of YOUR area and pricing range?
Focus on neighborhood expertise; look for hyperlocal. If you know the area you want to purchase in or sell your home in, there will be an expert in that area.
Does the agent have professional certifications and specialties within real estate and other relevant areas?
Are they a member of the National Association of Realtors (NAR)? If they are, they have formally agreed to abide by the group's code of ethics. Other certifications indicate that they've completed training in a certain area of real estate, such as a CRS (Certified Residential Specialist) designation or an ABR (Accredited Buyer's Representative) designation.
Does the agent have marketing knowledge and education beyond simply the MLS system and basic social media?
Look at the agent's work. The easiest and most valuable way is to review how they're marketing other properties. Look at their listing materials, website, brochures and signage. If these materials are nonexistent, they probably aren't putting in the work they need to market your home as best they can.
Does the agent have appropriate response time with phone calls, texts, emails?
Not only will an efficient communicator help you sell your home faster, but you want someone you can feel you can rely on. You need to know your Realtor is listening and available to you. If you aren't getting the response time you feel you deserve, that's a major red flag.
Does the agent have honest testimonials and reviews that backup their claims?
Referrals and positive testimonials from other homeowners provide proof that a Realtor is a good one to work with. There's no bigger compliment to an agent than a referral from a past client. Check out our Testimonials page and see how we've helped others experience the joyful and rewarding side of real estate.
Determine the Value // Price Your Home Correctly
The most important thing when selling your home is to be open minded and flexible. Pricing your home properly from the get-go can help your home sell faster. Even if you think your home is worth X amount, that may not be the right price to list your home at in the current market and area. A great Realtor will put a lot of work into determining the specific number that your home gets listed at. They will listen to what you love about your home and combine that with their marketing expertise and research, compare homes that are similar to yours, and determine what your home should be worth based on their in-depth research and industry knowledge. It's imperative to price a home correctly from the very beginning – as soon as your house goes on the market, buyer interest will be at its highest. You don't want to miss an opportunity for a fast sale.
Avoid Common Pitfalls
There are many ways to prepare your home to sell. From underdoing it to overdoing it, many people make these common mistakes when selling their home:
Overpricing the home
Ignoring major repairs and making costly renovations
Not preparing/staging your home for sale
Choosing the wrong agent
Trying to sell a home alone (without a real estate agent)
Not being flexible about times you're willing to show your home
Setting an unrealistic timeline – it's almost impossible to say just how fast the place will sell
Not accepting that not everyone will like your taste in interior and decor choices
Not taking the first offer seriously.
Not allowing price adjustments as recommended by your real estate team.
What will help you avoid making these mistakes, more than anything else, is a great Realtor.
Home Improvements: A Little Bit Goes A Long Way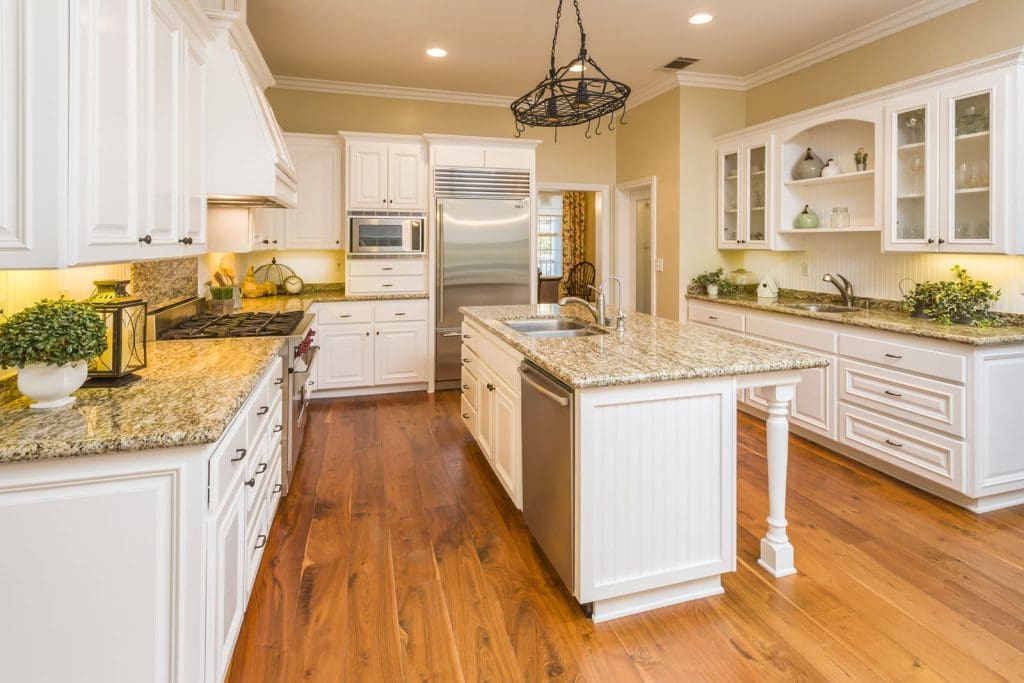 Putting in the work in these areas will pay off big. Start off making these improvements:
Declutter your entire home
Clean like you would if your in-laws were coming (deep clean)
Small-Scale Improvements (like a fresh paint job in a warm, neutral color)
Replace and add fresh, bright light bulbs throughout the home.
Refresh your bathroom(s). This can be a new shower curtain, clean towels, etc.
If you want to go beyond the bare minimum, here are tried and true home improvements with the best track records for having a high return on investment:
Garage door replacement
Manufactured stone veneer on home exterior
Midrange minor kitchen remodel
Replacing the front door with an elegant grand entrance
Staging Your Home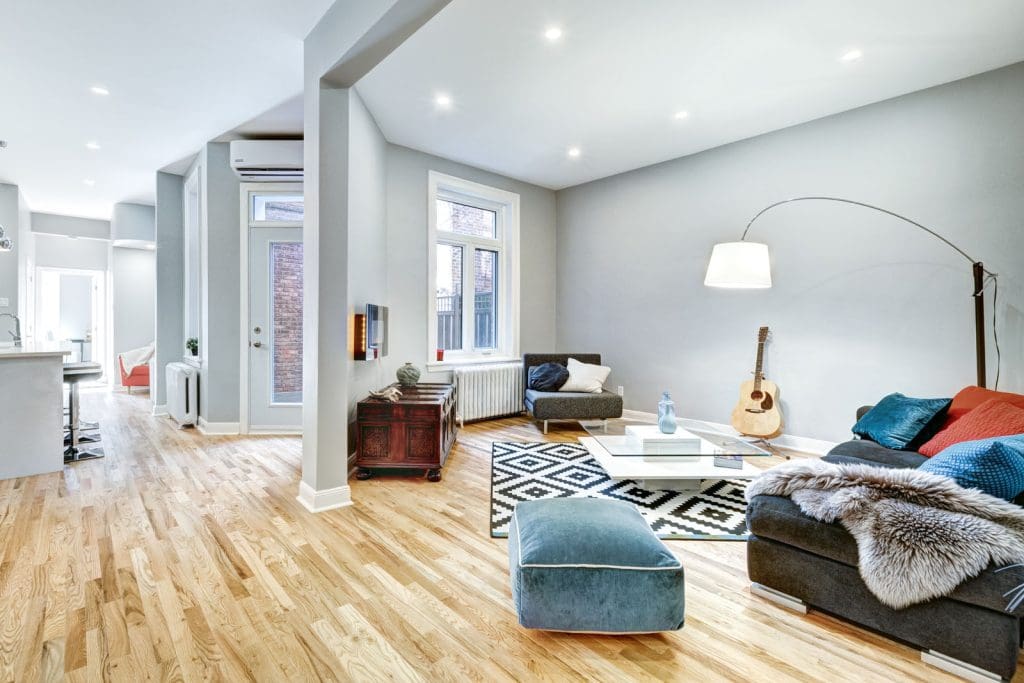 You want buyers to imagine themselves living their own lives in the spaces they see. Your professional Realtor and home staging consultant will be able to advise on what's best for your home and your unique situation. You may need a few things here and there, like a new slipcover of the sofa, new blinds, or to remove some decorative touches like family pictures.
For more tips, including the top DIY Home Improvements for sellers, and our comprehensive Seller's Checklist, download our Seller's Guide. Then, contact us and let us show you how we can help you achieve your home selling goals.
The Sarah Bernard Realty Team Can Help You Secure a Sale
The Sarah Bernard Realty Team acts as a trusted partner and friend during your real estate experience. We are dedicated to real estate full time. We understand that buying or selling a home is more than just a transaction: it's a life-changing experience. Our full-time Realtors and support team truly care about our clients and operate with the utmost integrity, up-to-the-minute communication with everyone involved, and a responsiveness that exceeds expectations.
Go ahead – contact the Sarah Bernard Realty Team today for your complimentary consultation and see how easy and enjoyable selling your home can be. Or, give us a call at 314-780-9070.